Resources and Information for Children, Young People and Families
Information About Autism: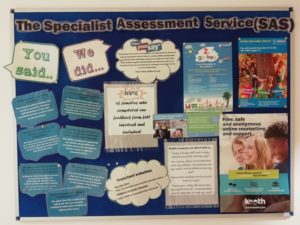 Local Support Services:
Communication:
Education:
Mental Health:
Other issues:
Resources from Coventry Neurodevelopmental Team
Coventry's neurodevelopmental team have kindly given permission for us to share links to videos they have created with infomration about supporting children with ASD;
Information Available in Other Languages:
Rating: 1.00/3. From 2 votes.
Please wait...