Complex Needs Team
As a service, we aim to  work jointly with you and your child to offer a comprehensive package of care. We are continuing to work in partnership with parents/carers, providing education, therapy and specific advice on feeding, positioning, sleeping, physical development and learning.
A Case Lead will be allocated for your child and they will be responsible for individually adapting the CN process in order to best meet the needs of your child.
Our process:
When your child's referral has been accepted they will be placed on a waiting list and taken off in date order; at which point they will be allocated a member of the CN team who will act as your case lead. The case lead will be your point of contact and will get the people involved that you need. You will initially be contacted by a member of the team who will complete a developmental history. Following this the case lead will decide the most appropriate interventions required either face-to-face or virtual. 

Starting your child's assessment:  If it is required the case lead will book a date with you for the Multi-Disciplinary Team (MDT) assessment. This team may include a Paediatrician, Physiotherapist, Occupational Therapist, Speech and Language Therapist and Specialist Teacher from the Specialist Inclusion Support Service (SISS) and other disciplines if appropriate. 
The MDT Assessment/Intervention and review:  The Case Lead will coordinate, compile and distribute an MDT assessment and feedback report including next steps. We offer multi-disciplinary team (MDT) reviews every 6 months to monitor progress and ensure we are doing what we need to help you. This is an opportunity for you to see the whole team together. 
Transition from CN Team to Community Health Services: When the time comes for your child to move on from the CN team your Case Lead will discuss the next steps with you and coordinate onward referrals to the relevant services. You will receive a report detailing the discharge process.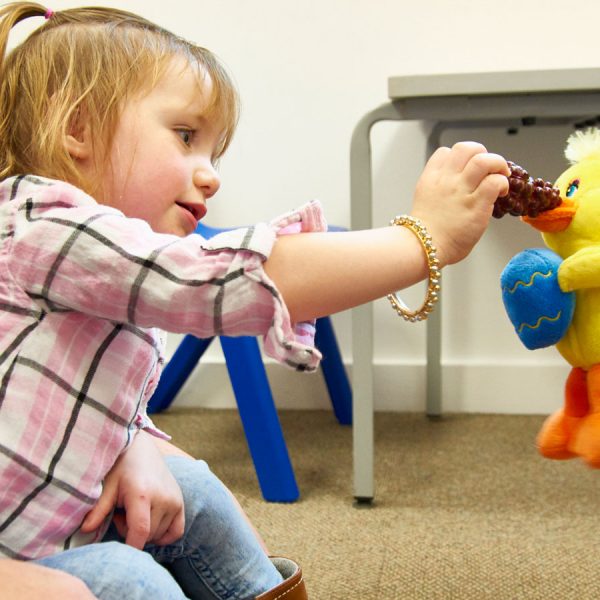 No votes yet.
Please wait...