Who we are
Welcome to our website. You should find all of the information about our service and any current changes to our service here, as well as some useful documents and website links. If you have any further questions please do not hesitate to contact us (information at the bottom of this page.)
The Solihull Paediatric Physiotherapy team consists of qualified Physiotherapists and Therapy Support Workers. Your child's initial assessment will always be carried out by a qualified Physiotherapist and on going treatments may be completed by a Physiotherapist or Therapy Support Workers  depending on your child's needs. All of our Physiotherapists are registered with the Health Care Professionals Council (HCPC).
Our Physiotherapy team members
Nicky Thomas – Clinical Team Lead Paediatric Therapies and Pelvic Health
Donna Jones – Paediatric Physiotherapy Team Lead (Currently on Maternity Leave)
Catherine Kear – Team Lead Paediatric Physiotherapy
Laura Pickup – Specialist Paediatric Respiratory Physiotherapist
Emma Dunn- Educational Health Care Plan and Team and the Child Physiotherapist
Joanne Shakespeare- Therapy Support Worker
The Trust is committed to learning and provides student placements for Physiotherapy students studying at The University of Birmingham and Coventry University. There may be occasions where your child is seen by a student physiotherapist under the guidance of a qualified physiotherapist. If you would prefer for this not to happen, please let us know.
What do we do?
The Paediatric Physiotherapy service provides a community advice and assessment service and recommends strategies to support children with gross motor delays, neurological and neuromuscular conditions and musculoskeletal conditions in children under 7 years of age (Children aged 7 years and over are seen by the adult musculoskeletal service).
Levels of intervention include:-
Acute/Short Term – Your child may be assessed, treatment/advice provided and discharged from the service, or they may require an onward referral to a different service and be discharged from Physiotherapy.
Long Term – Your child may require on going assessment / treatment / review / provision of equipment / onward referrals and may possibly remain under our service until they transition to adult services, if this is appropriate.
We work within a variety of settings within the community and use a virtual first approach with face to face offered as appropriate.
The service also provides a community respiratory service for children with complex disabilities who have respiratory complications. Please see the 'Respiratory Physiotherapy Service' section for further information on this area of our service.
Update from the Paediatric Physiotherapy Team in Solihull
We would like to thank you for your patience and support during the Covid-19 pandemic. We continue to work together with our Health, Education and Social Care colleagues recovering services whilst ensuring that patients and staff remain safe and secure.
In line with the NHS Long Term Plan, our service is offering a blended approach of telephone consultations, video appointments and face to face appointments based on the needs identified of children, young people and families in Solihull.
When there is a clinical need to see a patient face to face we are able to complete this with the appropriate PPE, following our Trust's guidance to mitigate risk (this may take place in clinic, school or at a patients home and is determined on an individual basis)
We are continuing to offer support to schools to ensure children are able to access their equipment, continue their therapy programmes where possible and ensure staff are up-skilled and confident to support children's needs
We are continuing to prioritise assessment requests from the SEND team for new Education, Health and Care Needs Assessment for children known to our service.
We continue to accept referrals following our usual process. There is increased demand for our services at this time so please be aware that we have developed a longer waiting list during this period across all our services (some patients may be waiting over 5 months). We are steadily working through this whilst ensuring we are responsive to urgent needs.
Telephone lines within the service are incredibly busy and we are doing our best to be responsive but please bear with us as we are recovering services and managing the risks to keep everyone safe.
If parents or professionals are concerned a child's needs have changed considerably since they were referred to the service please get in touch to provide up to date information for our service to review and triage.
We have developed a number of useful resources and videos on this website which you may find useful to review
Please be assured we are doing all we can to prioritise patient and staff safety. Thank you for your understanding and support.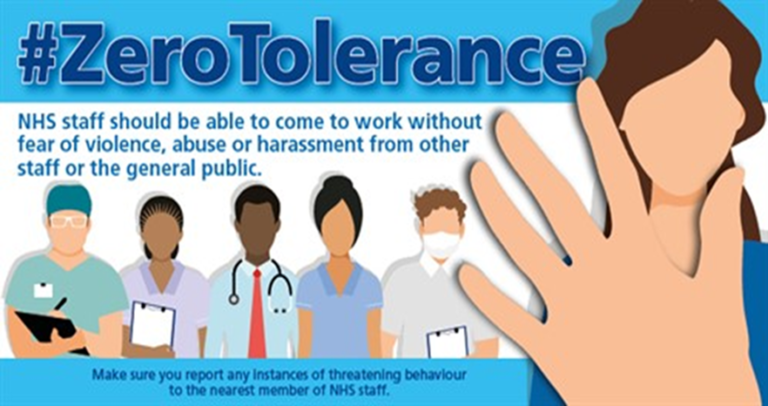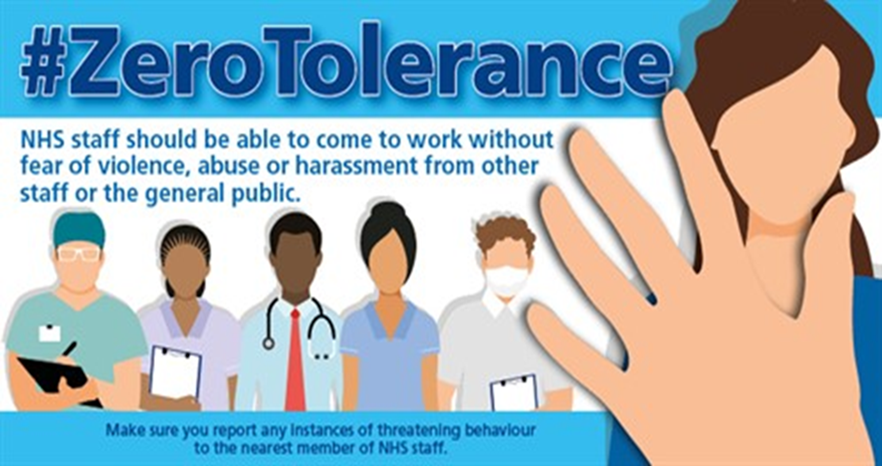 Be Respectful
If someone has a complaint or comment about the quality of treatment they have received, they should get in touch with PALS immediately by emailing pals@uhb.nhs.uk or telephoning 0121 424 0808 so we can look into the issue as quickly and effectively as possible.
Personal attacks in person, on the telephone or online will only delay the ability to assess the reason for the enquiry.
We understand that this is a stressful time but please be respectful to our staff. We have a "zero tolerance" policy to verbally abusive (including shouting, swearing and the use of derogatory language), physically abusive, harassing and threatening behaviour to our staff.