What Do We Do?
Occupational therapy provides practical support to empower and enable people to do the activities (or occupations) that matter to them at home, at school and during their spare time.
"Occupation" as a term refers to practical and purposeful activities that allow people to live independently and have a sense of identity. This could be essential day-to-day tasks such as self-care, work or leisure.
Paediatric Occupational Therapy consider a child's participation in activities of daily living (their "occupations"), including self-care (like dressing, toileting, teeth brushing or grooming), school (such as handwriting, using a ruler, using scissors or getting changed for P.E) and leisure activities (including riding a bike or using skipping ropes), that are age and developmentally appropriate.
Our aim is to identify the activities that a child wants or needs to do and consider strategies to make these occupations easier for the young person and/or the adults who support them.
The role of the Occupational Therapist is to look into why occupations may be difficult for a young person and to identify ways to make them easier. To help us to understand we explore the following: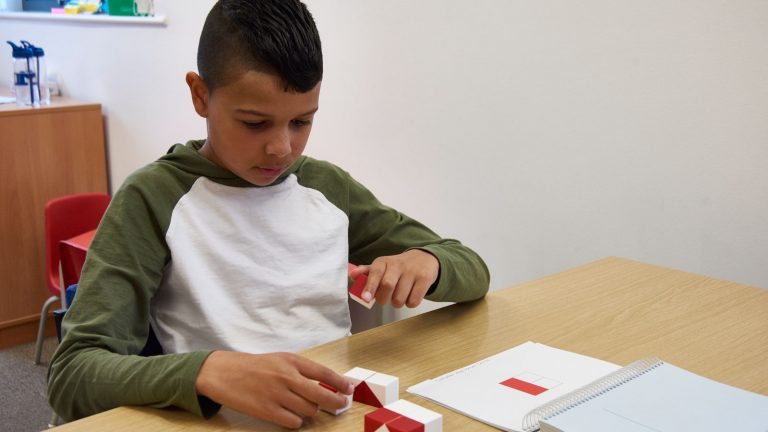 The Person
Considering the elements that make up a person such as the child's individual needs, diagnosis, cultural background, personality, health, cognition, physical performance, and sensory capabilities.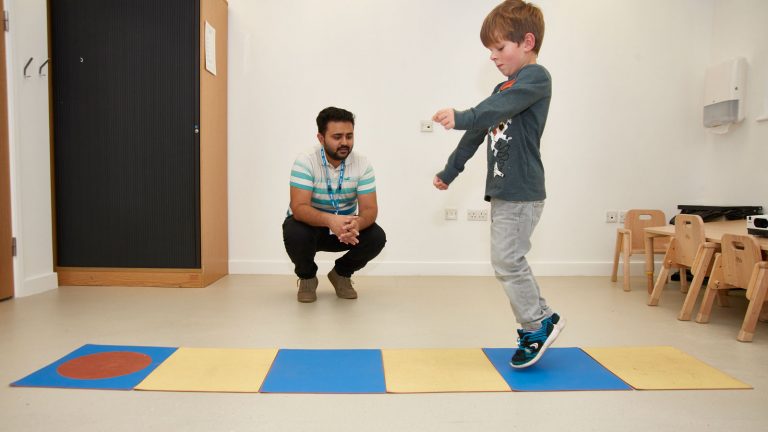 The Environment
This may include things in the physical environment including aspects such as lighting and noise and consider obstacles that may prevent a young person from moving around their home, school or community. We may also consider the social environment too for example, other children within a classroom or family members or siblings at home.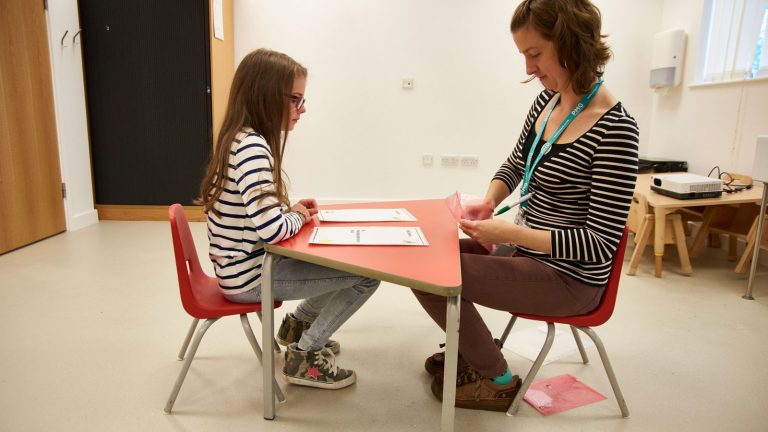 The Occupation
We will then consider the task itself – How is it done? What is the duration of the activity? How complex is the task? How can it be altered or adapted? Is there another way? For example, by using a different pen, allowing more time, using visual aids or by adapting their routine.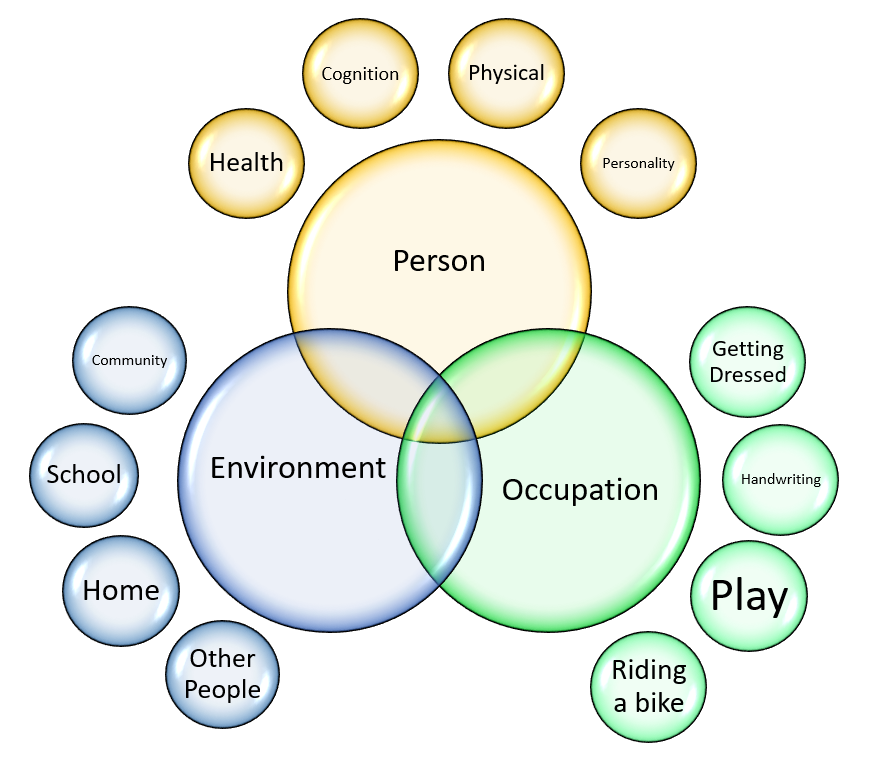 Page Last Reviewed: 31/08/2022